Botox
We are delighted to offer anti-wrinkle treatments at The Bexley Clinic. Botox and other brands of botulinum toxin A work by temporarily reducing the muscle movement of targeted areas to reduce the appearance of frown lines and wrinkles. 
The simple and effective treatments can take as little as ten minutes. Just a few tiny injections and within days there can be a noticeable improvement. 
Anti-Wrinkle
Over a million people have been safely treated with Botox and other brands. They are used for the temporary reduction of moderate to severe front lines between the eyebrows, vertical lines of the forehead and crow's feet around the eye area. Treatments are also available for other conditions such as hyperhidrosis (excessive sweating).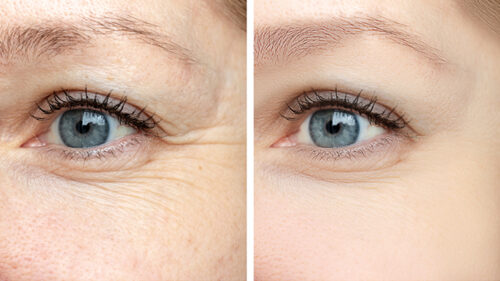 Frequently Asked Questions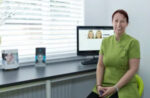 Consultation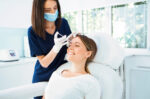 Treatment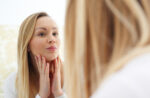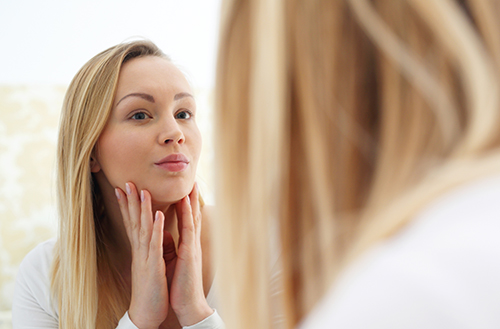 After Care