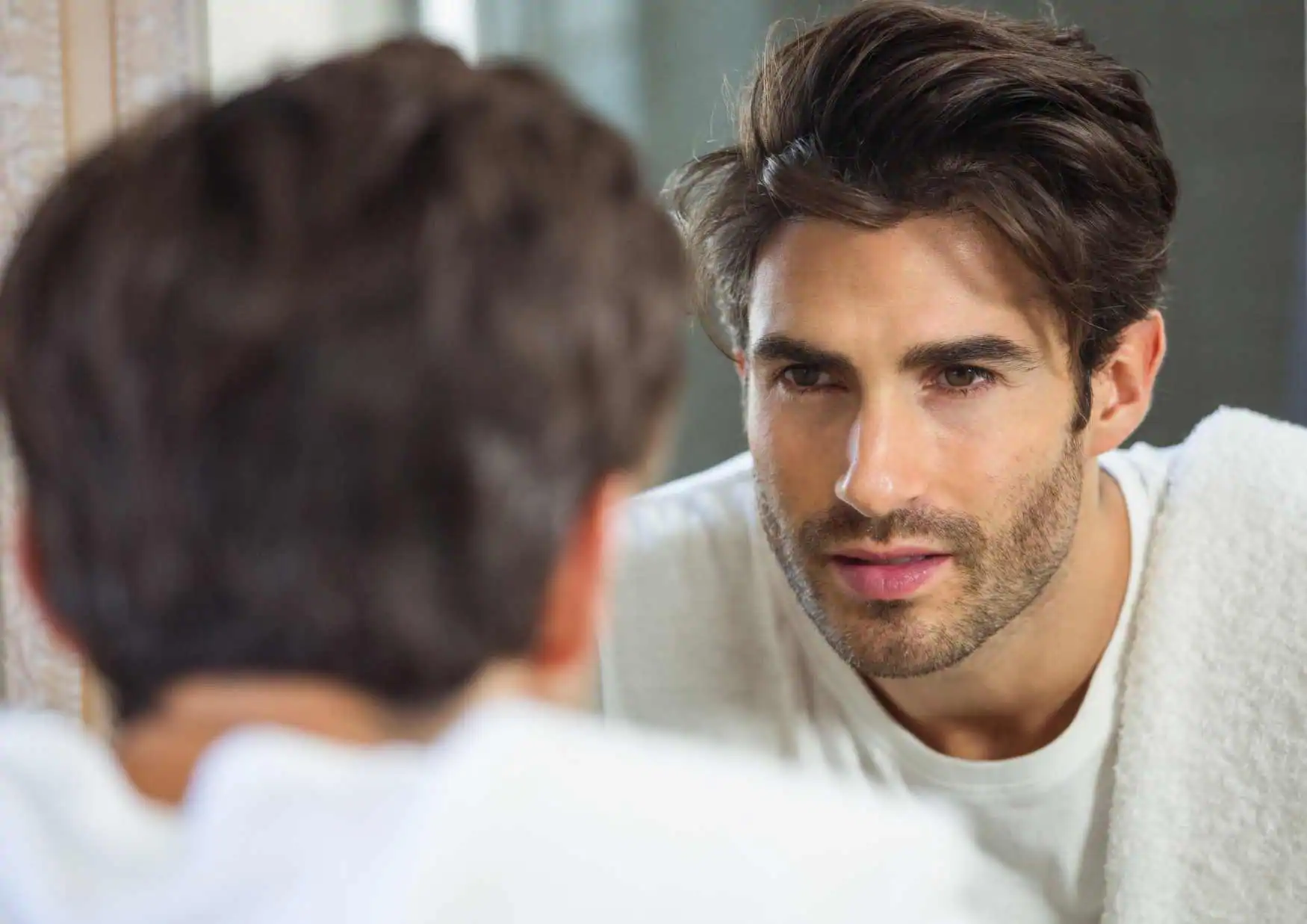 Collagen Induction Therapy
Medical microneedling is excellent for treating fine lines and wrinkles, hyperpigmentation, acne and scarring. 
Virtually pain-free, the Dermapen used at The Bexley Clinic, creates channels in the epidermal and dermal layers of the skin. Releasing growth factors that promote healing and the deposition of collagen. 
Firmer, Tighter Skin
Microneedling is a safe and effective procedure that draws on the body's natural rejuvenation process. The process works by increasing the production of collagen, an essential protein that keeps the skin firm with a smooth texture. 
The Bexley Clinic are pleased to be able to offer collagen induction therapy, a treatment that gives skin a healthier, more rejuvenated appearance.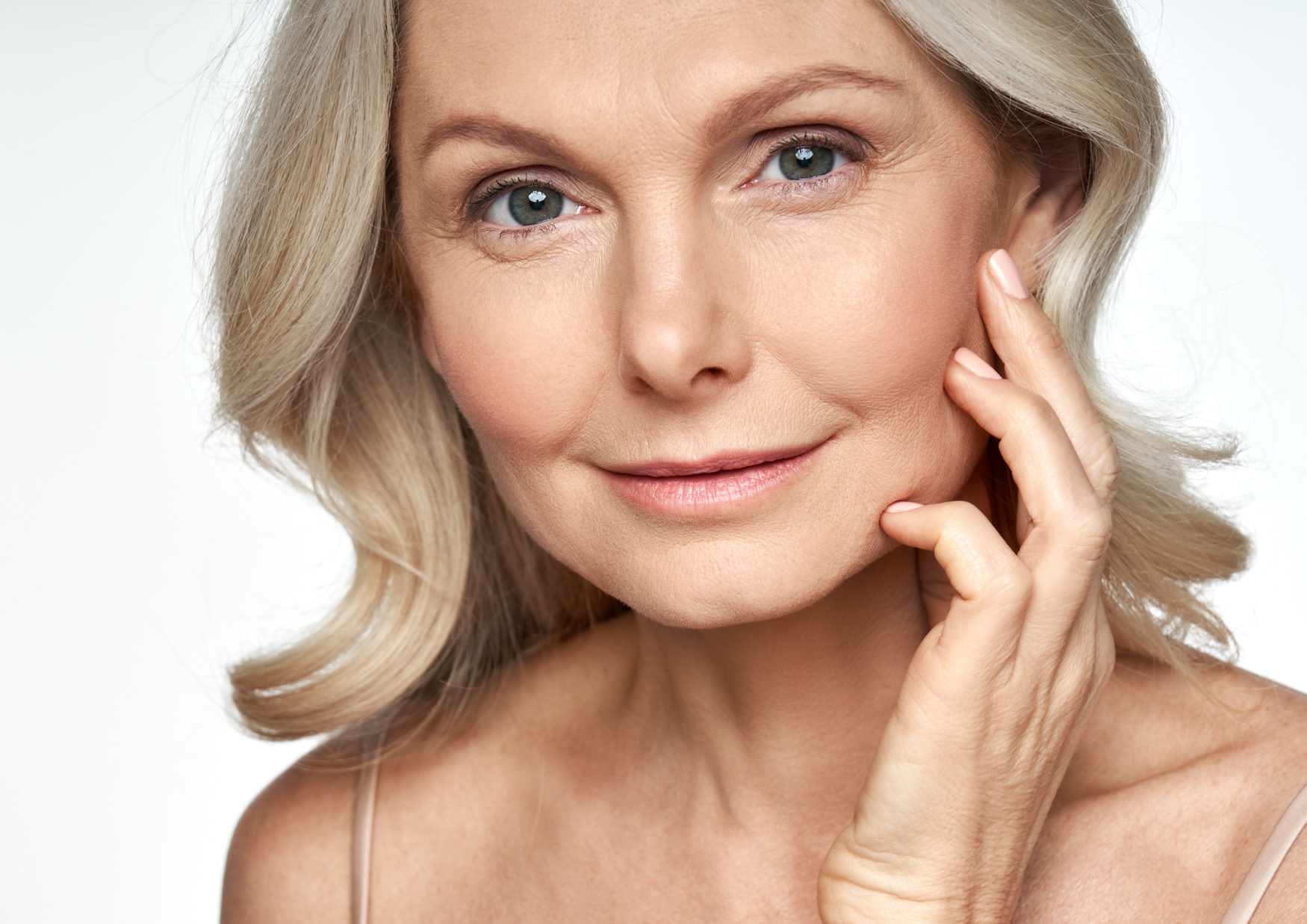 Frequently Asked Questions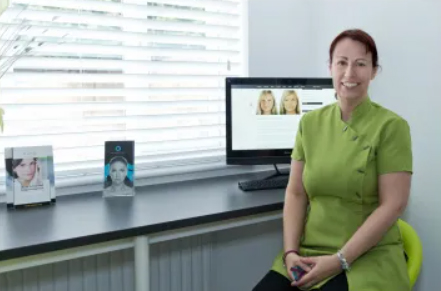 Consultation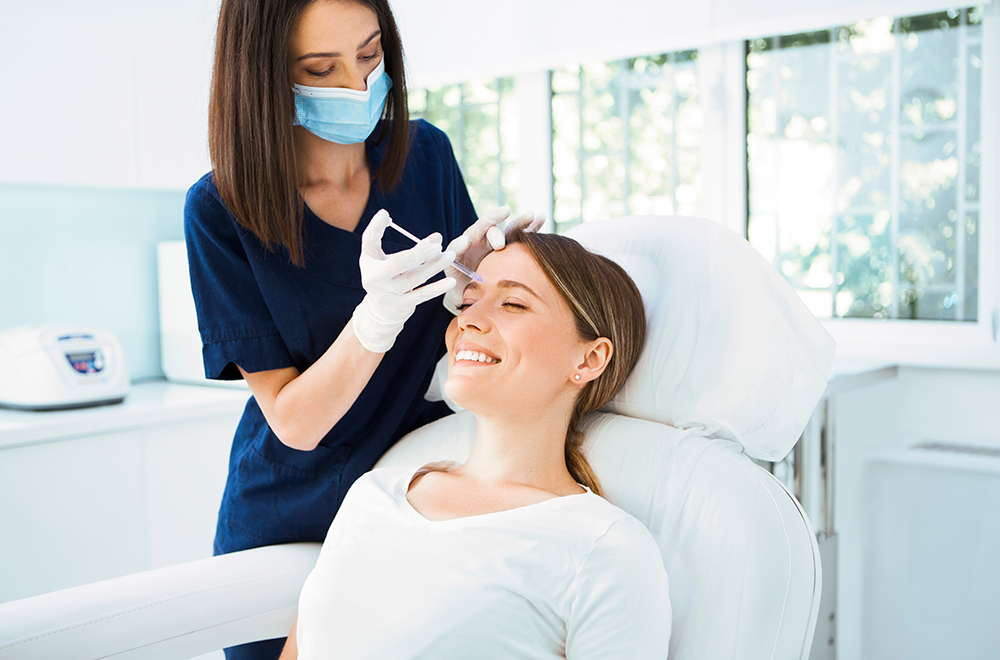 Treatment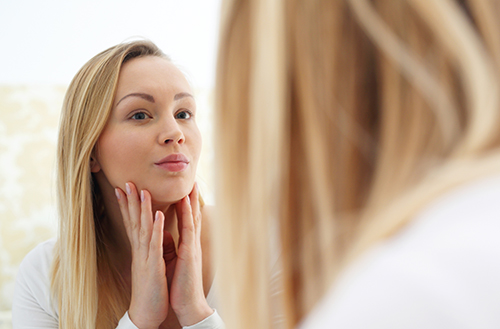 After Care