Removal of Thread Veins
Diathermy is an advanced thermolysis treatment that can remove thread veins, also known as spider veins and red veins. 
If thread veins are causing you embarrassment or distress, this safe and effective treatment can make them a thing of the past. 
Restore Your Confidence 
Thread veins can appear on the face, legs or body at any age, the medical name for them is telangiectasia. Although harmless, the red or blue veins are often very visible especially as we age due to a reduction of collagen in the skin. The Bexley Clinic are pleased to offer diathermy treatment for the removal of thread veins, a safe and effective method to improve the appearance of these unsightly veins and help restore your confidence. 
Removal of Thread Veins at The Bexley Clinic
The Bexley Clinic are pleased to offer free consultations. Personalised skin assessment enables tailored treatment plans to ensure you look and feel your very best.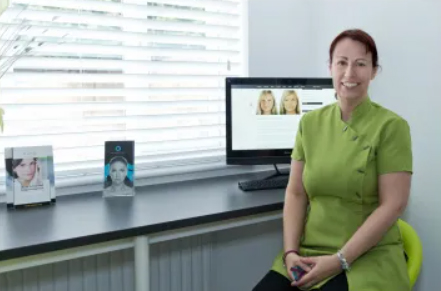 Consultation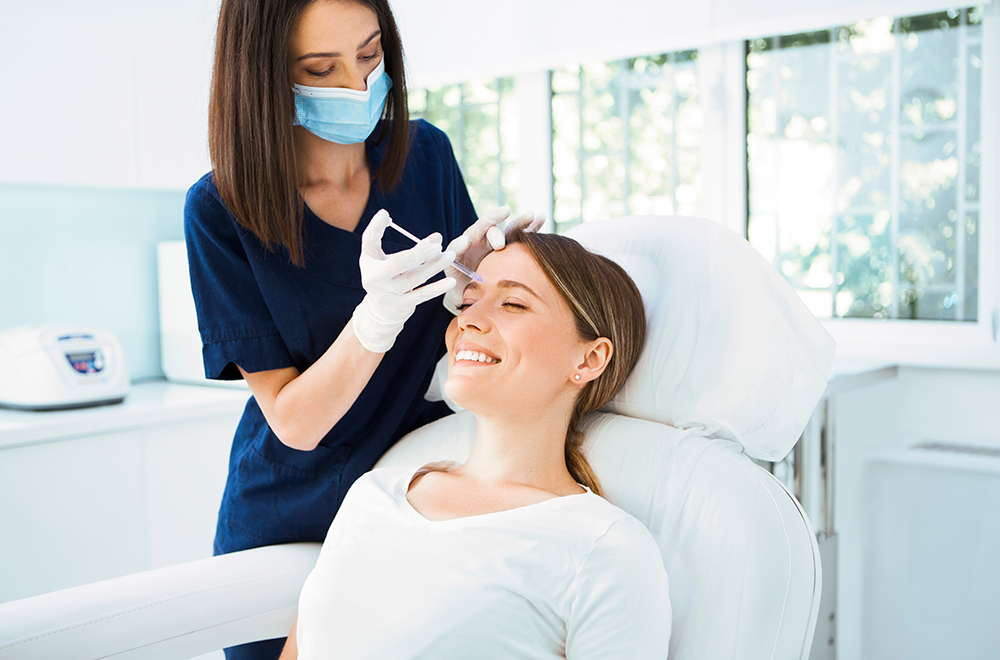 Treatment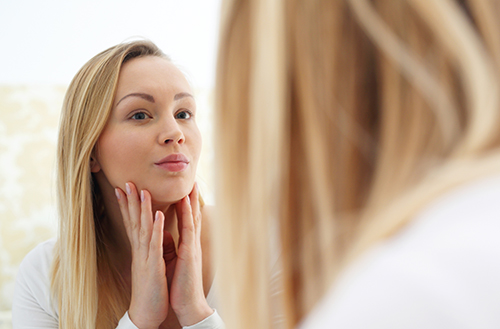 After Care